Turkey will not stop the Operation Olive Branch even if the so-called Syrian government forces enter Afrin, Ibrahim Kalin, spokesman for the Turkish president, said February 21.
Fighters loyal to Syria's government entered the Afrin enclave late Tuesday to support of the Syrian Kurdish militia.
Fierce airstrikes and shelling of Eastern Ghouta killed at least 100 for a second day running Tuesday, according to the Britain-based Syrian Observatory for Human Rights.
Turkey launched its operation on January 20 to clear Afrin of Syrian Kurdish fighters who it regards as "terrorists" due to their links to a Kurdish insurgency inside Turkey.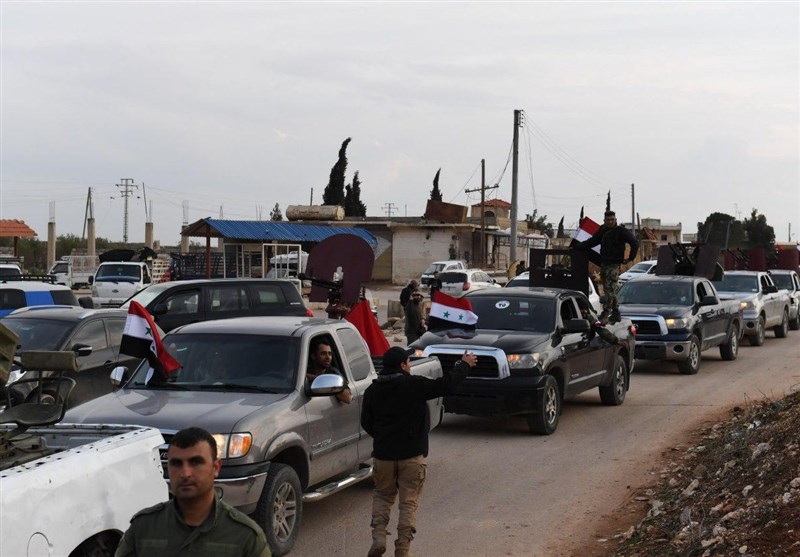 Over 1700 terrorists 'neutralized' in Afrin operation
On Jan. 20, the Turkish military, alongside elements of the Free Syrian Army (FSA), launched "Operation Olive Branch" to clear Syrian Kurdish People's Protection Units (YPG) militants from Afrin. Ankara says the YPG is a terrorist group and an extension of the PKK which has fought a three-decade insurgency in southeast Turkey.
Turkish President Tayyip Erdogan's spokesman said on Wednesday that the pro-Assad forces had retreated.
The official said that Ankara and Damascus are not engaged in direct talks, but some messages are being conveyed indirectly via Russian Federation and Iran, which alongside Turkey are the guarantors of the Syrian peace process.
The YPG has controlled Afrin since government forces withdrew from Kurdish-majority northern areas in 2012.
Czechs reach semis in ice hockey in Pyeongchang
On Friday the Czech Republic will face the victor of a game between Russian Federation and Norway for a place in the final. The Czech Republic largely took over the game in the second period, which it started with a power play.