You look at Mercedes-Benz and it has the Project One, Aston Martin and Red Bull have the Valkyrie and now Toyota has something which it derives from its expertise at the FIA World Endurance Championship (WEC).
The concept, unveiled at the Tokyo Auto Salon, borrows the twin-turbo direct injection 2.4-litre V6 hybrid drivetrain from the TS050 Hybrid World Endurance Championship vehicle that holds the current-configuration Le Mans lap record - a 3:14.791 - but has not won the world's most punishing tarmac endurance race. Combined with the Toyota Hybrid System - Racing, the concept generates a total of 1000 PS. Keeping the GR Super Sport Concept on the road are massive 330/710 tires wrapped in 18-inch alloy wheels.
The racecar is built using most of the same main parts as the TS050 HYBRID, featuring a Toyota Hybrid System-Racing (THS-R) powertrain and powered by a 2.4-liter twin-turbo direct injection V6 engine with close to 1,000p.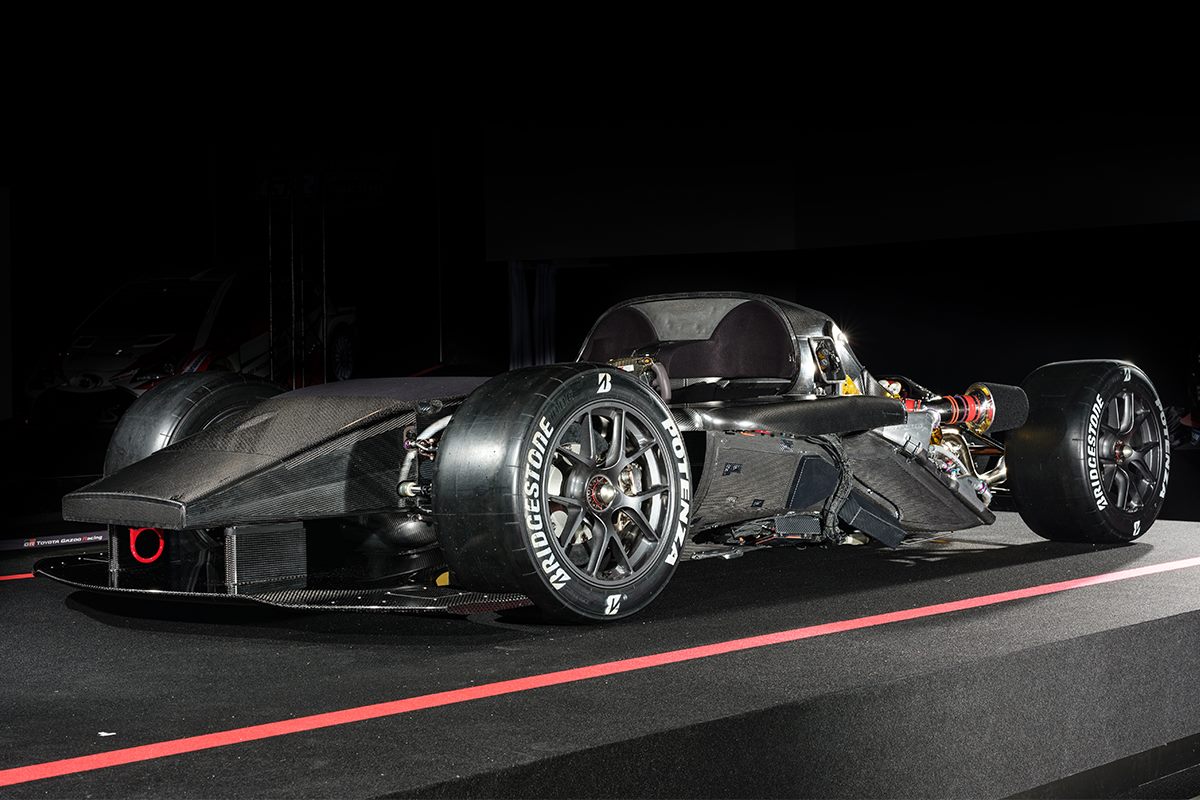 Toyota GR Super Sports Concept
Featuring a high-efficiency EV system and lean-burn engine, the Toyota GR Super Sport Concept previews a next-generation super sports auto "set to deliver both ultimate power and environmental performance", according to the press release. It's called the GR Super Sport and for the time being it's officially only a concept. Billed by the company of having the latest in hybrid racing tech, Toyota claimed it combines performance and efficiency into one. However, Toyota says it does give us a taste of what the company aims to achieve with its next-generation sports cars.
Toyota only makes boring cars? "Its appeal is more personal, like that of a much-loved horse to its owner".
The updated cooling system will be a benefit in the hotter rallies of the 13-event WRC calendar, which concludes in November with Rally Australia. "This was a great achievement by the team, but the competition also allowed us to discover areas where we can improve".
Why Meghan Markle Is The Queen Of Understated Chic
In the video, Meghan is seen saying: "I don't think it is right for kids to grow up thinking that mum does everything". She also wrote to Linda Ellerbee, who interviewed Meghan for the news station in 1993. 'Little pointy noses.