Lapland Hotels Snowvillage's "Game of Thrones" themed hotel was made entirely out of ice and snow and has collaborated with HBO Nordic in order to make it happen. Each room contains a famous ice sculpture of the most popular and watched TV show based on the book series "A Song of Ice and Fire" by George R.R. Martin.
A villainous White Walker - complete with blue light-up eyes - is one of the stand-out sculptures and is the dragon-shaped ice slide.
The SnowVillage is in Kittilä, a town located in Finnish Lapland that's north of the Arctic Circle and about a 90-minute flight from the Finnish capital of Helsinki.
It's close to the Yll?s and Levi ski-resorts, but if you can bear sleeping temperatures of -2 and -5 degrees Celsius (23?F), there are about 30 rooms and suites to pick from.
Game of Thrones will return for its final season next year.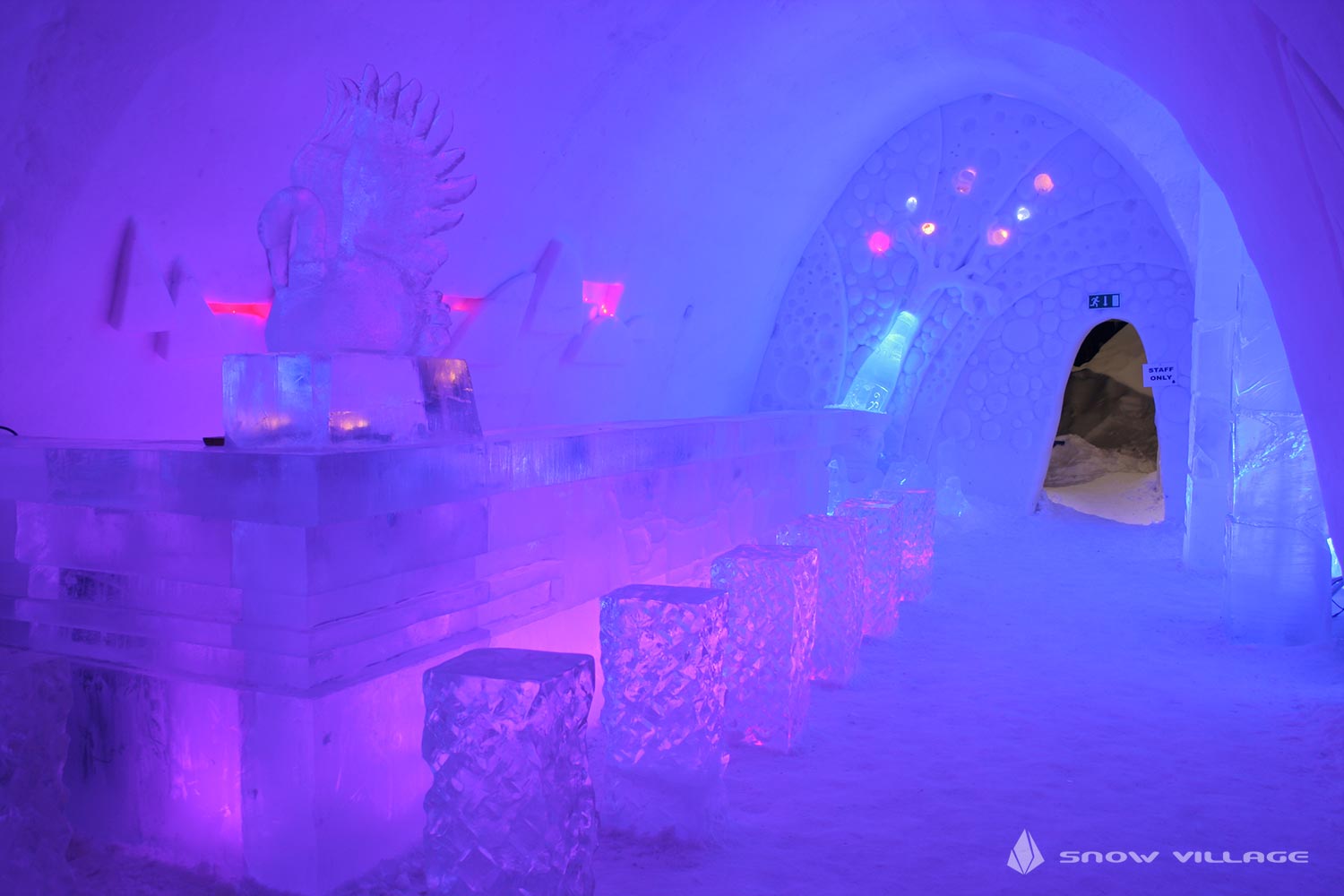 'Game Of Thrones' Ice Hotel Opens In Finland
For the courageous souls who don't mind sleeping in a room that's roughly 23 °F (with temperatures outside reaching 10 °F), an overnight stay starts at $200.
Although it is advised that the guests should spend a maximum of just one night at the hotel because of the chilling icy conditions, however, there are more warm log cabins present if any guest wishes to prolong their stay duration at the SnowVillage.
The complex of the Lapland Hotels SnowVillage in Western Finland spans over 20,000 meters welcoming guests to experience the real "Game of Thrones" world.
Covering an area of about 20 000 square metres, the hotel also features an ice restaurant, ice bar and ice chapel where you can get married, if you don't mind wearing a thick wedding dress. Room bookings at the ice hotel start at $200 and entry to the SnowVillage is $18.
Doylestown Native Pink To Sing National Anthem At Super Bowl LII
The display resulted in the Federal Communications Commission requiring that halftime shows air on a five-second broadcast delay. In the days leading up to Super Bowl Sunday, the hospital will increase staff levels in preparation for an uptick in patients.